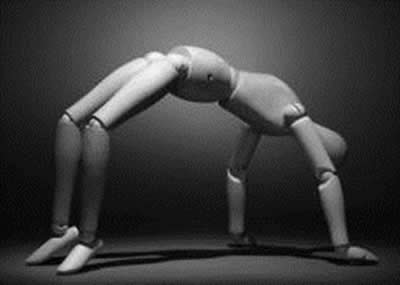 Resilience is the capacity to not only survive life's challenges, but to learn and grow from them, to become stronger as a result of such challenges. While stress, trauma, adversity, and dramatic change are rarely welcome, your personal resilience enables you to find a way to move beyond the challenge and toward a stronger self. This capacity, a key factor in determining how people will respond to change, is something that each of us can grow and strengthen in our lives.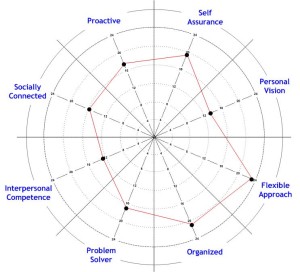 Since 1995, Russell Consulting has been researching the characteristics that contribute to personal resilience. We identified eight human characteristics or capacities that, if developed, can enable someone to deal more effectively with change and stress.
The eight capacities are:
Self-Assurance
Personal Vision
Flexible Approach
Organized
Problem Solver
Interpersonal Competence
Socially Connected
Proactive
Our exploration of these eight capacities led us to develop an instrument to measure the strength of our resilience. Called the Resilience Quotient™ or RQ, this simple self-assessment tool enables someone to determine their resilience level.
Are you interested in knowing more about your resilience? Curious about how you would score on the RQ? You can purchase a copy of our Resilience Quotient today by visiting our store: Resilience Quotient.
Are You a Consultant or HR Professional? Become a Licensed User of the RQ
We have created an international RQ Network that enables consultants and HR/HRD/OD professionals to use the RQ in their practice. Contact RCI to explore the benefits of becoming a licensed user of the RQ! Contact us for details.
We look forward to hearing from you.