Russell Consulting, Inc. specializes in providing its clients customized consulting and organizational development services in such areas as: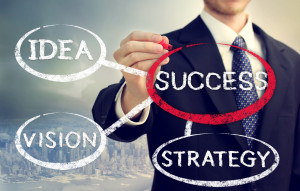 Russell Consulting provides three types of services in each of these practice areas:
Consulting Services include RCI assessing your needs, identifying desired results and outcomes, and proposing specific strategies and programs to address needs and realize the desired future. Our consulting services range from conducting employee attitude surveys, to facilitating strategic planning retreats, to guiding teams toward improved effectiveness, to designing structures and strategies for achieving long-term organizational success.
Training Services include RCI custom-designing practical and applied skill and knowledge training to develop the competencies of your leaders, managers, supervisors, and line staff. All RCI training services involve hands-on learning that strives to integrate insight and discovery into daily practice.
Keynote & Workshop Presentations include RCI developing customized presentations as keynote talks and workshop presentations at conferences, breakfast, luncheon or dinner meetings; and professional development seminars and conferences. Visit our Keynotes and Seminars page and contact RCI for more information on our presentation topics and programs.
Contact Russell Consulting to explore ways that we can help you and your business become a great and enduring organization!