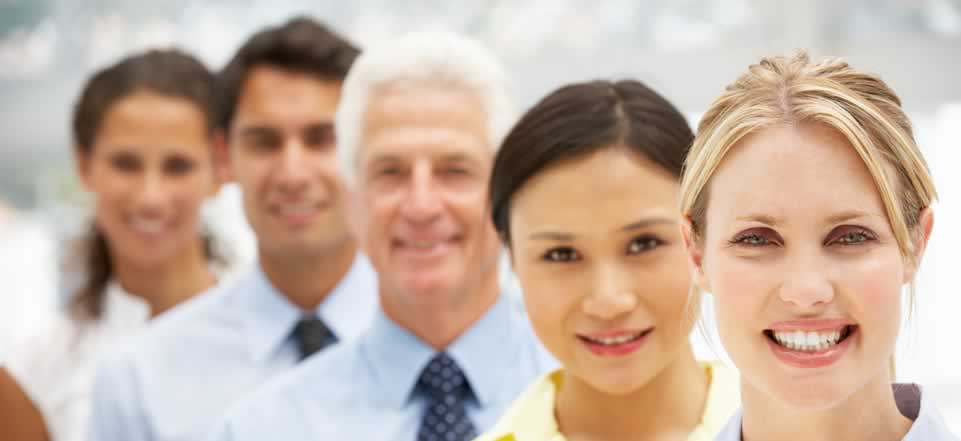 What are the unique qualities of effective leaders? And what are the characteristics that enable people to lead in an age of permanent whitewater – where the level of uncertainty and change is such that the future seems defined by confusion and ambiguity?
For the past dozen years Russell Consulting has examined the challenges of leadership in a time defined by continuous change. While the core work of leaders – providing vision and guidance, offering support and encouragement, showing people the way to safer ground, etc. – hasn't fundamentally changed, the age of uncertainty, of permanent whitewater and the resulting turbulence, presents leaders with new challenges and new responsibilities. RCI has developed a framework for leading in a time of uncertainty that identifies the core responsibilities that the research suggests leaders should demonstrate as they guide their organizations into the future. This framework includes:
Sense-maker – helping others make sense of the world around them.
Visionary –  providing others a sense direction and purpose.
Convener – bringing people together in a collaborative way.
Capacity Builder – strengthening the capacities of individuals, teams, and the entire organization.
A Change Catalyst – helping people recognize the need for change and guiding them to find a new path forward.
Relationship Builder – building strong and enduring relationships with others.
Contact RCI to find out how to develop these leadership capacities in your company during this age of permanent whitewater!